Summary
Use options to build and trim positions for your ebb and flow trading style.
I am erring on the side of caution until this market gives back a little.
Still very bullish on oil stocks given manipulated supply, rising demand, lack of long-cycle investment and Iran sanctions.
You do things when the opportunities come along. I've had periods in my life when I've had a bundle of ideas come along, and I've had long dry spells. If I get an idea next week, I'll do something. If not, I won't do a damn thing. --- Warren Buffett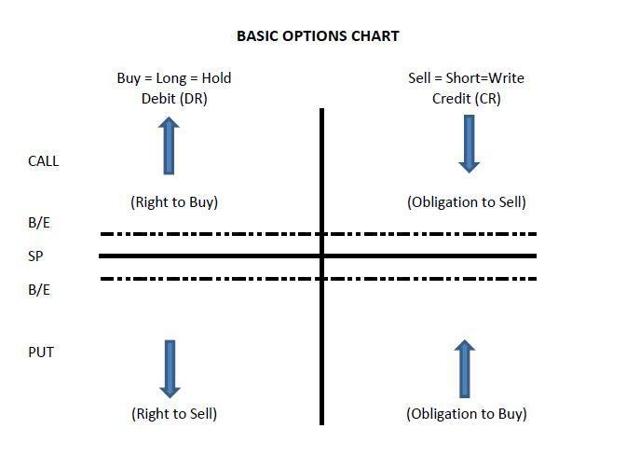 Each month, I will post a new set of option trades that you can look to make over the next month. I will focus on:
Selling cash-secured puts on stocks that we would like to own and are approaching support.
Covered call writing on stocks that are rallying but hitting resistance, so we can take some profits.
LEAPs for gaining leverage on undervalued intermediate term growth ideas.
Hedges.
Always use limit orders and set your GTC for a week or two. Review a few times per week. It doesn't hurt to check early each morning after looking at the stock market futures.To read more, a subscription is needed: Click here to subscribe