Options
This section is for those who are using option selling strategies:
cash-secured put selling for building stock positions and generating income
covered call writing for trimming positions and generating income
LEAP call buying for when large opportunities present themselves, such as after major corrections
While we do not use call strategies often, we do use cash-secured put selling regularly. By taking advantage of people's emotions which cause volatility, we can often sell a cash-secured put on a stock or ETF we like longer-term and generate income while building a position as some of the puts get "put to us" meaning we buy the underlying security. It is a professional strategy that takes some getting used to, however, if you are a long-term investor with a contrarian streak who likes to add income to the bottom line, this is THE strategy worth learning.
Before making any options trades, read Characteristics & Risks of Standardized Options, study the CBOE Education Center and engage in paper (pretend) trading for an extended period before trading options.
Most trades are hidden, however, several have been released to serve as samples. More will be released as the options expire.
Details

Category: Options
I am reiterating buying LEAPs on the following energy stock and energy ETF.
Read this article to know why oil is going up soon:
Oil Price's Goldilocks MomentOil Price's Goldilocks Moment
Read this article for the explosive reasons why oil migh be headed much higher.
President Trump Just Signaled The End Of The Nuclear Deal With Iran And Higher Oil Prices
Here are the two options trades:
Details

Category: Options
Before I start, let's remember our asset allocation approaches and what applies to each of us. From the "Getting Started" report "Intelligent Asset Allocation: Better Returns & Lower Risk."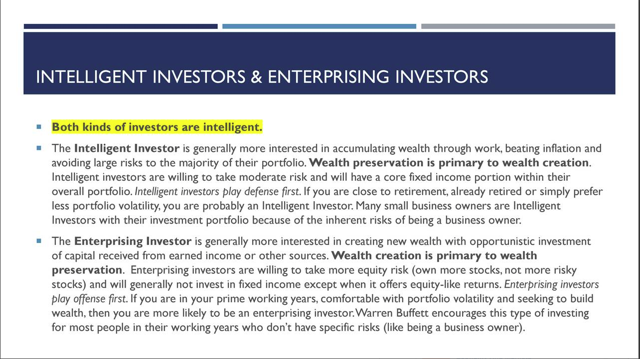 Details

Category: Options
Each month at about options expiration I will post a new set of option trades that you can look to make. I will focus on:
Selling cash-secured puts on stocks that we would like to own and are approaching support.
Covered call writing on stocks that are rallying but hitting resistance, so we can take some profits.
LEAPs for gaining leverage on undervalued intermediate term growth ideas.
Hedges.
Details

Category: Options
This will be very quick before I head out to play poker, which is sort of appropriate for talking about our volatility trade (VXX).
Virtually everybody should have made money on this trade. The question to ask if you still own the calls is what now? Do you take the big profits to close out the week and see what happens or do you let it ride into another government shutdown week?
Nobody can tell you what to do here. The best I can tell you is what I did. Remember though, I manage money for other people, so I have to be very careful about "letting it ride."
Details

Category: Options
Summary
I am selling the February VXX $27 calls for $2.75.
This represents a 36% gain in a little over a week.
It's a good trade, but let's not get greedy, these options move a lot and have a structural disadvantage.
I'm essentially playing with house money on the February VXX $32 calls after buying back in puts last week and selling the $27 calls as noted